aHad LepAs Pepagi daH kUar..aMik iTu enCik kemUdian gi aMik beBarang diA kaT uiTm Tu..tHen gI maKAn kaT keDai paKsu Tu..aKU sKa maKan kaT sitU..seBabNyer maKanan dia KiRa muRaH and seDap Lak Tu..temPat diA pon SeLesa..kiRa beRbaLoi Lah maKan kAt siTu..taPi aRi Tu akU taK maKan sanGAt poN jUSt meRatah eNciK dy Nye Lauk skIt tHen MinUm miLo paNas..seBab daDa aKU maSih saKit Lerrr...theN paStu teRus ge
Rak gi The CurVe..
SaMpaI the CuRve tErus DecIde naK tengOk ciTer Per..daRi seMaLam LagI dY daH caKap naK tenGok woLverIne..sO pas daH beLi tiKet deciDe Lak nak tengOk ciTer Pe PaStu..kiToRang pIcKed faSt anD fuRioUs..aKu nYer ReviEw?? baCa kaT baWaH Last sKali Tu eK..
paS tenGok woLverIne semeNTara naK tuNggu ciTer FNF kiToraNg gi McD Lak seBab aKU taDi taK maKan Lagi kaN seBab taK Leh maKan naSi..sO gi mCd aKU beLi Lah buBur naSi..saMbiL tu kitoRang doK tenGok gRoUp peSawaT nGan HuJan doK peRform..meMang beSt giLer teNGok diOrang perForm tetamBah HujAn..(
Tu Jer GaMbor Yang aKu Leh aMik..HeHe
) paS teNgoK diorang peRfoRm Tu jeJaLan keJap Then neK aTaS unTuk tenGok ciTer seTerusnYa..pAstU baLik Lerrr...
WoLvoRine.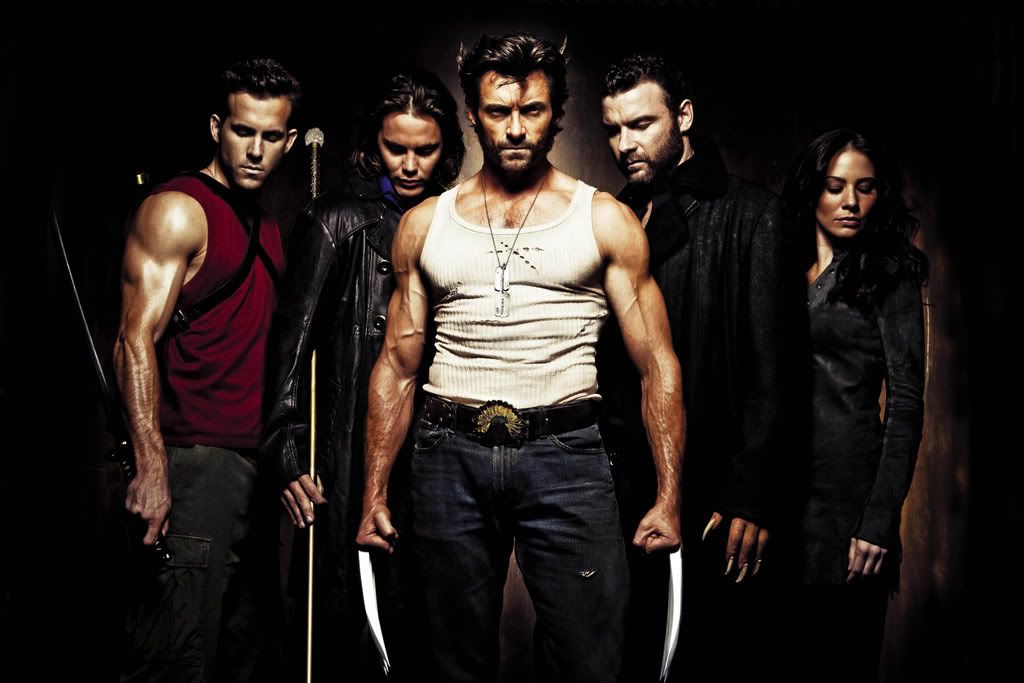 ..
BeSt..beSt..beSt..daLam ciTer nIH diA baGitaU Lah caMne aSal usUL sI loGan Tu..aND caMNe diA Leh hiLang inGAtan..beSt saNGat..seDih pOn Ada..huGh jaCkmaN meMang heNsem GiLerrr...KaGum Lah akU ngaN ciTer NIh..taK saBar naK tuNggu seKUeL..HeHe...
FaSt anD furIoUS...
waLaupon aGak LamBat kiToraNg tenGok ciTer nIH..taPi yaNG paSti beSt gak..yanG penTinG vin diEseL maSIh Lagi heNSem..HeHe..cIte niH tuNjuk Lah camNe si Dom tU toLonG poLis untuk taNGkaP peNgeDar daDah taPi waLaupon dia Buat caMtu diA stiLL keNa penJArA 25tahUn gaK so..hehehe..teNGok Lah seNdiRi..seBab akU daH ciTer SaMpaI abIh daH tU..HuHu..