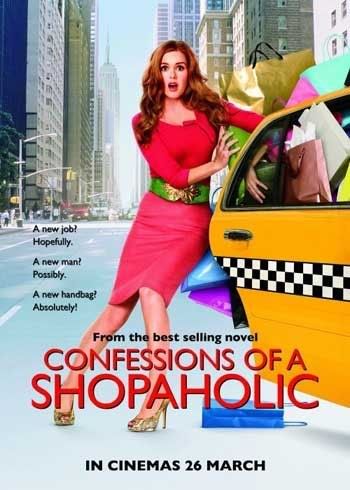 daH Lama TaK tenGok waYang (
ye Ker??
)
taPi aKU taK tenGok Pon CiteR COAS tU..hahaha..
taJuk Jer GemPak..
JaNgan Mare Arrrr....
HehE...saBtu LepAs gi ciNeLeisuRe tenGok dUa ciTer.."raCe tO wiTch MounTain" (
Citer NiH memAng aKU naK tenGok saNgat!
) daN Lagi SaTu "The UnbOrn"...seBenarnYa aKU naK tengOk sanGat "ConfesSioNs oF a ShoPahoLic"..taPi taH aKu poN tak paHam camNer aKu Leh beLi ciTer tU Lak (
eK eLeh
..) HeHe...sO mY reView :-
RaCe to WiTch MounTain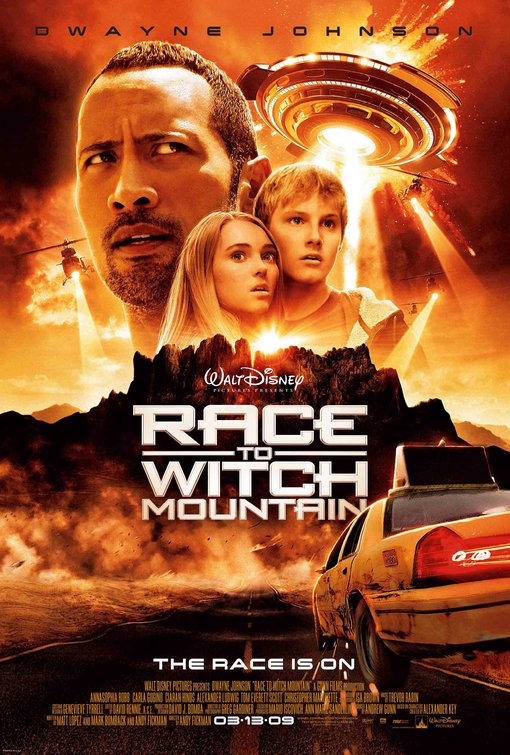 BesT..besT..taK sesIa akU beRiya naK tengOk..aKu taK taU nak caKap CaMner taPi yaNg paSti memanG taK boSan tenGok ciTer nIh..keLakaR poN adA..bOut adiK beraDik aLien yaNg daH terSesaT kaT bUmi Nih..diOraNg niH maCam oRaNG biaSa..theN juMpa laH si the Rock Nih..diA niH pemAndu Teksi..aLien Nih naK daPatkan KaPaL dioRang baLik Ler yaNg teLah diRampaS oLeh gov US kaT wiTch moUntaIn tu..yaNg maNa wiTch MounTain Tu taKde pOn daLam MAp..hehe..caMtu Ler LebIh kuRaNg cite Nyer..Nak Lebih tengOk senDiri..hehe..deKut TaK akU??..TaPi keSimpULannYer ciTer nIh besT taK bosaN..aKu suKa bILa tHe rocK buat ayaT.."U DonT LooK Like aLiEn!"..pasTu poMpuan Tu JawaB "wHat doEs aN aLien LooKs Like?"..paSTu yaNg the Rock RepLy nIh keLakar..dIA cakaP "You kNow wHat aLien LookS Like..tHey LooK Like LittLe gReen PeoPle wIth aNteNas aNd SaYs taKe me tO YouR LeaDer!"...Hahaha..meMang KeLakaR Lah ciTer niH...
The UnBorn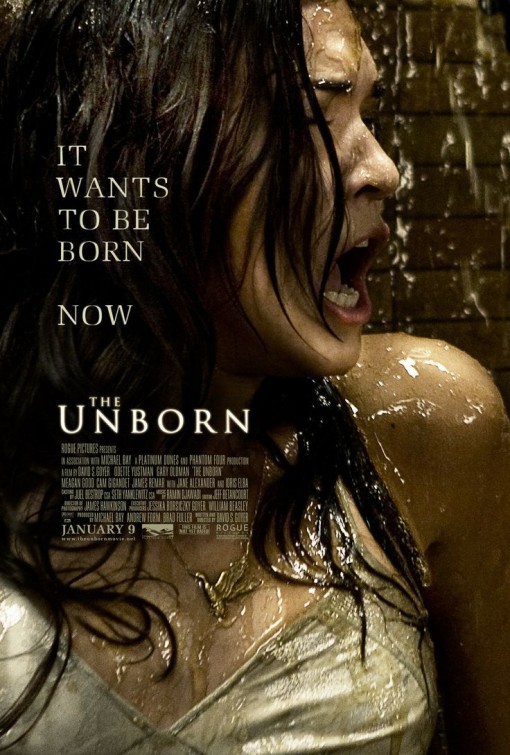 CiTer Nih MaCam ciTer seRaM bIasA LAh..taK de Yang HebaT sanGat POn..dIa meNGisaHkaN tenTang pOmpUan nIh suPpose keMbaR taPi kembAr dia MAti daLam perUt..SO dia Cuma LahiR soRaNG..theN skRang nIh dIa preGnanT..So kemBAr diA niH kiRa maCam naK gaK LahiR meLaLui baBy diA nih..duA biNtaNG je Kot..tu Pon seBab baNyaK aKsi seRam..yaNg bLeh memBuaTkan aKU terKejuT..HuHuHu..
HELLO!
! i'm nOt thAt coWard ok??!!
ConFessIons Of a ShoPahoLic
BaSed On a NoveL..TaK tenGok pon Lagi..waaaa...TaPi naK tenGok Gak...naK tenGok saNgat seBab jeRry bruCkheiMer Yang dIreCt..dIa nIh meMang briLLiaNt..naK tengOK...Waaaa!!!!!
~Waaa..EnCik DaDdY daH aDa BLog Juge!~